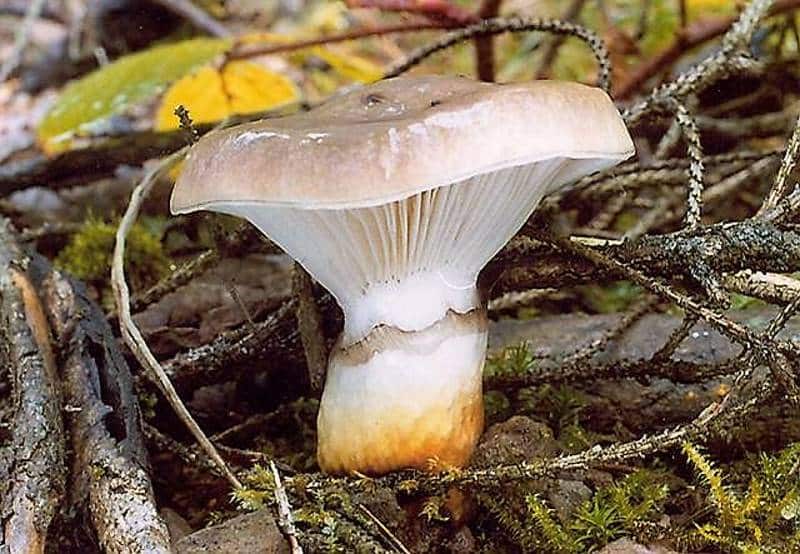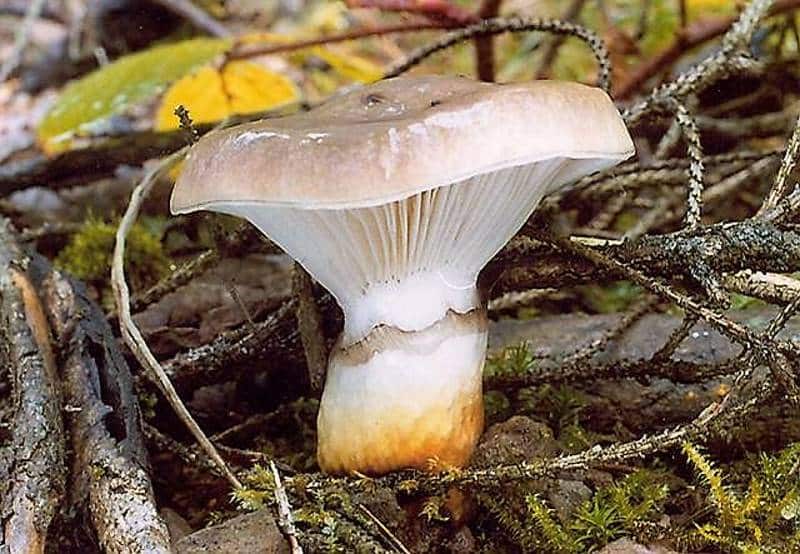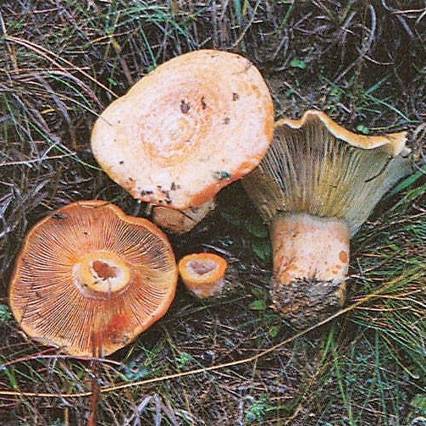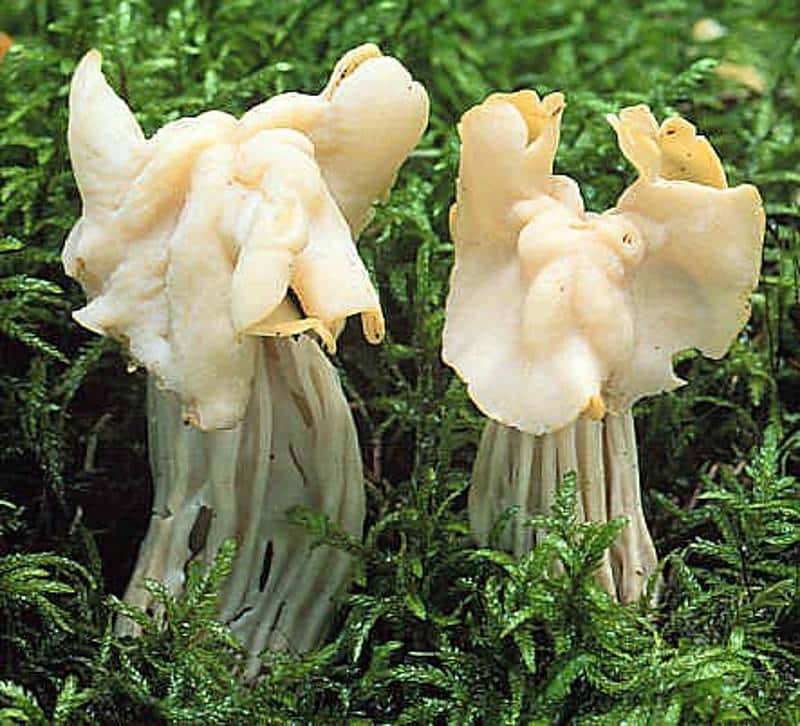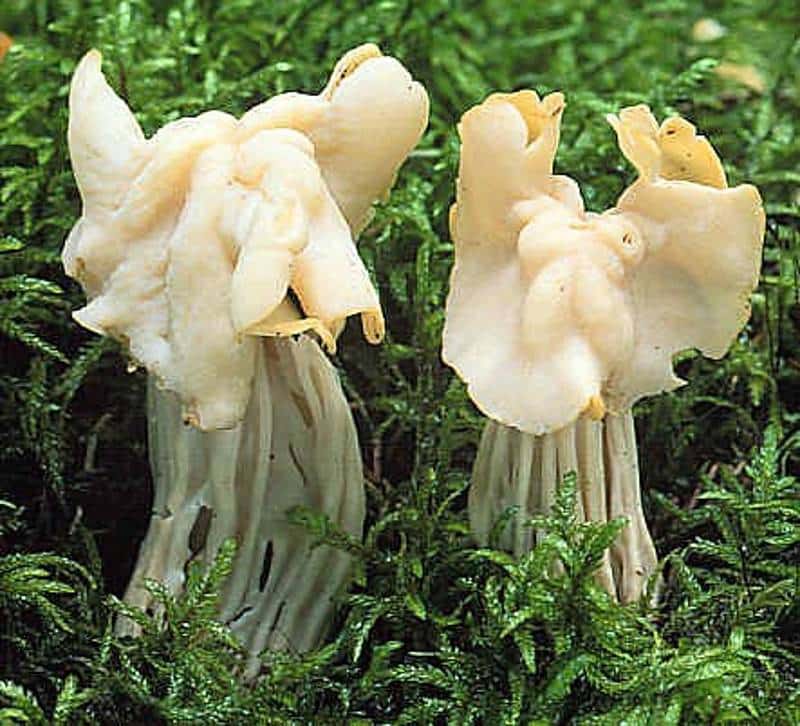 The Mushroom Art Museum of Montmajor was created in 2003, so it has a very short history. Nevertheless, it is worth mentioning the mushrooming tradition of Montmajor in particular and the rest of the Berguedà district in general in order to explain the reasons for this cultural establishment.
Since olden days, the local woods have been important and abundant areas from a mycological point of view. The love for mushrooms is widespread all over Catalonia, because they are essential ingredients of many dishes of our traditional cuisine. Mushrooms are very popular, gastronomically very versatile and nutritionally very light. They can be savoured all year round, whether fresh, dried or conserved. Since the mid-20th century, Berga, the capital of the Berguedà, has earned the name of "mushroom capital," and the Berguedà is known as the best area for searching for them.
The idea of the Mushroom Art Museum of Montmajor began to take shape in the early years of the 21st century. It was finally opened on the 18th of October 2003 thanks to the collection donated by the local artist Josefina Vilajosana. She has been the true soul of a unique, pioneering project in Catalonia and the entire Spanish State, and very probably all of Europe.
JOSEFINA VILAJOSANA, BORN IN GARGALLÀ AT CAN GENER DE TÒLICS, WHERE SHE STILL LIVES AND HAS HER WORKSHOP.

A workshop that for more than twenty years has become the place where she creates her ceramic mushrooms. This Berguedan artist is known for the originality and virtuosity of her work and for her total mastery of ceramic techniques. It is precisely this technical mastery, along with her extensive knowledge of mushrooms, that make her collection a true work of art, from both the technical and artistic points of view. The artist demonstrates the passion she feels for mushrooms in reproducing their shapes and colours with a fidelity that seems almost mythical: it is a craft totally worked from the heart.
The most notable feature is this capturing of reality, not only in the shapes and colours, but especially in the tones and the details that bring each one of the pieces vibrantly to life.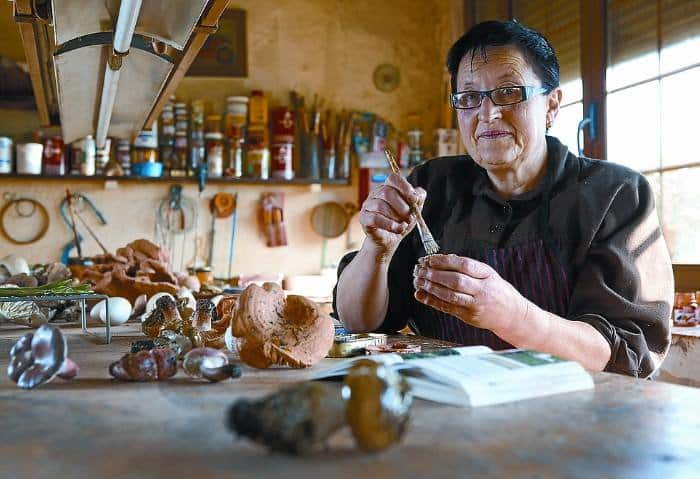 *Video extracted from the tv programme "Espai Terra" on TV3
ONE OF THE RICHEST ELEMENTS OF THE WOODS.
Come and see this marvel of Nature, so beautifully reproduced.
We plan to gradually enlarge the collection
with new species of mushrooms.
In order to progress towards completing the collection, the artist has received the advice
of the mycologist Lluc Escànez.
Photos:
Josep Lluís Alcober
Ermínia Altarriba Gorgas
Carme Sellés Rusiñol