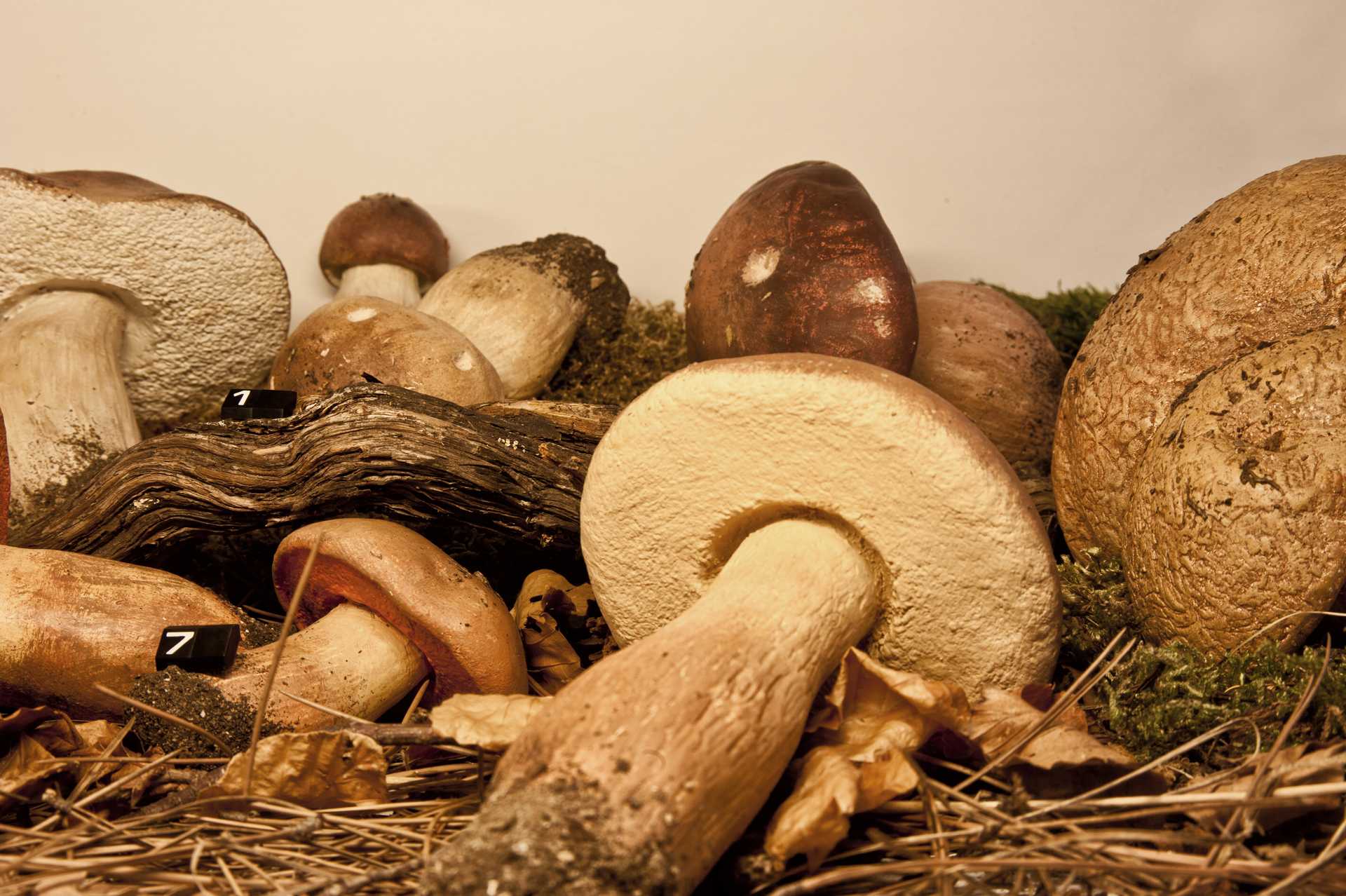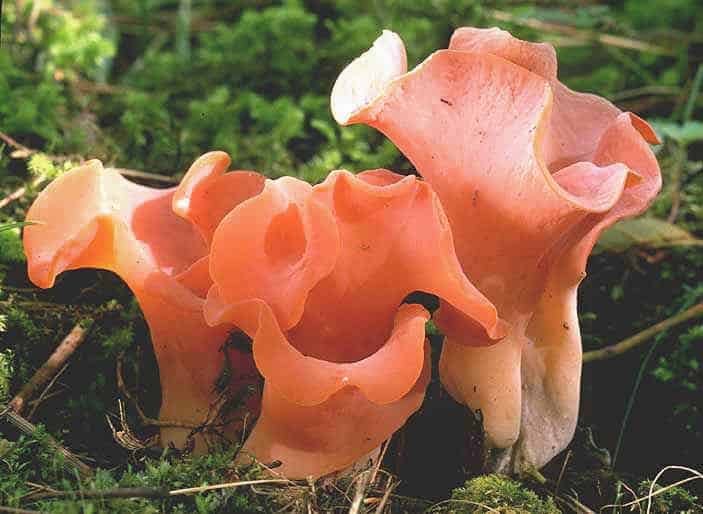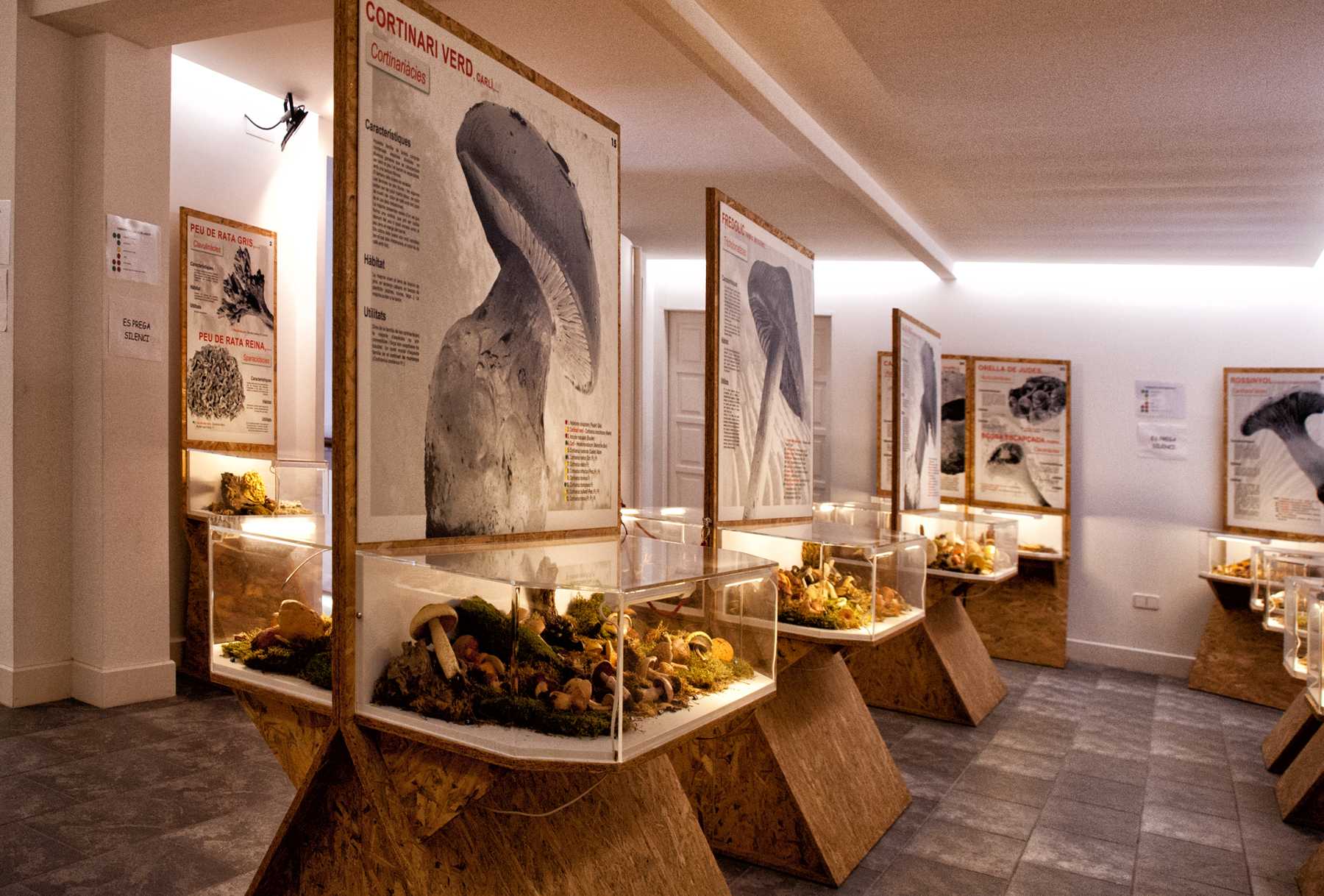 The only Mushroom art Museum.
AN UNFORGETTABLE EXPERIENCE
Live a unique and exclusive experience by the hand of the artist
Josefina Vilajosana
A museum full of life
An impressive collection of more than 500 ceramic figures of wild mushrooms.
The ceramist Josefina Vilajosana has made a donation of her work to the municipality of Montmajor, making it possible to create the first Mushroom Art Museum. From now on, not only in the spring or autumn but all year round, you can contemplate, brought together and catalogued, a large quantity of species and families of mushrooms, as you may never have seen. All hand-made from clay and so realistic you'll think they're natural. Just seeing this collection of different mushrooms -unthinkable in a single area of woodland – will remind you that you're in the Museum. Each mushroom is a unique piece, hand-moulded from clay, mostly copying mushrooms found in the woods but also from pictures that mycologists have considered interesting for their importance or singularity.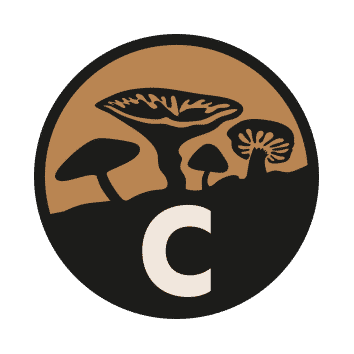 THE CULTURE OF MUSHROOMS
This is an age-old tradition in our lands, especially throughout the Berguedà district and particularly in the municipality of Montmajor.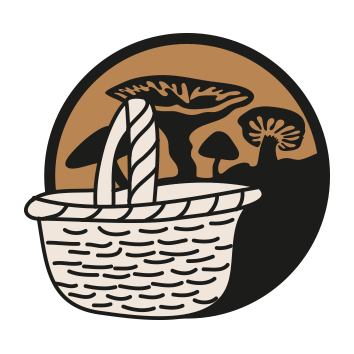 MANY OF US LIKE
going to see mushrooms, picking (or "hunting"!) them they're in season and come out in full. And many more of us love tasting a rich dish of mushrooms.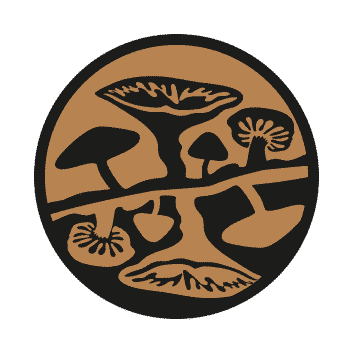 DO YOU KNOW HOW MANY TYPES THERE ARE?
How many do you know? Which ones have you eaten? Which are edible and which can make you ill?
THE CERAMIST JOSEFINA VILAJOSANA, THE SOUL OF THE MUSEUM
Born in Gargallà, at Can Gener de Tòlics, where she still lives and has her workshop, Josefina Vilajosana is known all around for the originality and virtuosity of her work, and she makes a great contribution to cultural promotion in Montmajor.
The artist has a surprising mastery of ceramic skills and a vast knowledge of mushrooms, which she demonstrates passionately in reproducing their shapes and colours.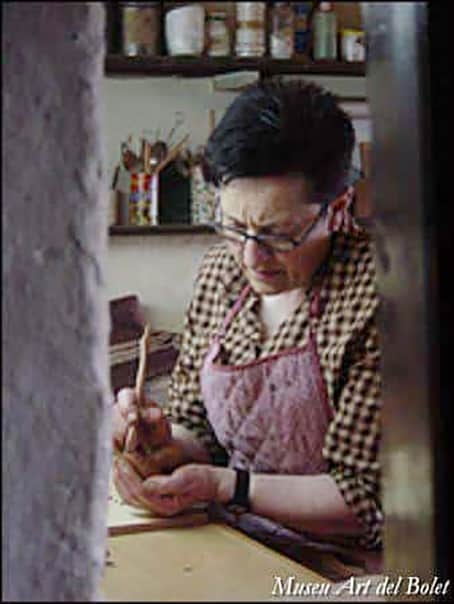 Photos:
Josep Lluís Alcober
Ermínia Altarriba Gorgas
Carme Sellés Rusiñol